I am not part of the few that broke away from their cages but I am slowly unshackling myself from the binds that stop me from being who I want to be. I'm slowly becoming the person that I aspire to be. I'm slowly becoming a person that can carry myself and be proud of myself in whatever that I do. I'm still not totally free but I'm getting there. Anyway, here are some of the photos that inspired me a lot today.
:)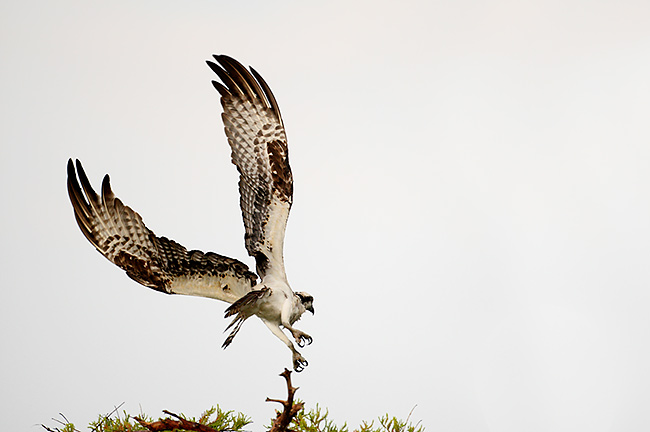 "I have been happy. Truly, genuinely... Happy."
Comments, suggestions and violent reactions?
Just post it below and let yourself go.
I'll gladly answer them all.

Facebook | Twitter | Formspring | Online Shop